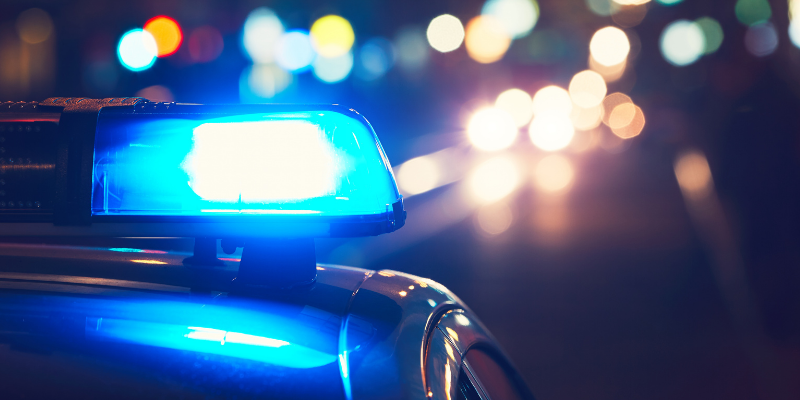 There are many different types of crime which may affect you or someone close to you at some point in your life. There are a number of resources available to you.
If you are part of a Block Watch program, be sure to reach out to your Captain/Co-Captain for further resources. Some police departments may offer information sessions, distribute crime statistics and newsletters on a number of crime related topics with information about what you can do to protect yourself and your loved ones.
Below you can find some crime prevention tips on various types of crimes. You will find some links to resources and organizations available to you if you are looking for further information and guidance.
Crime Prevention Tips